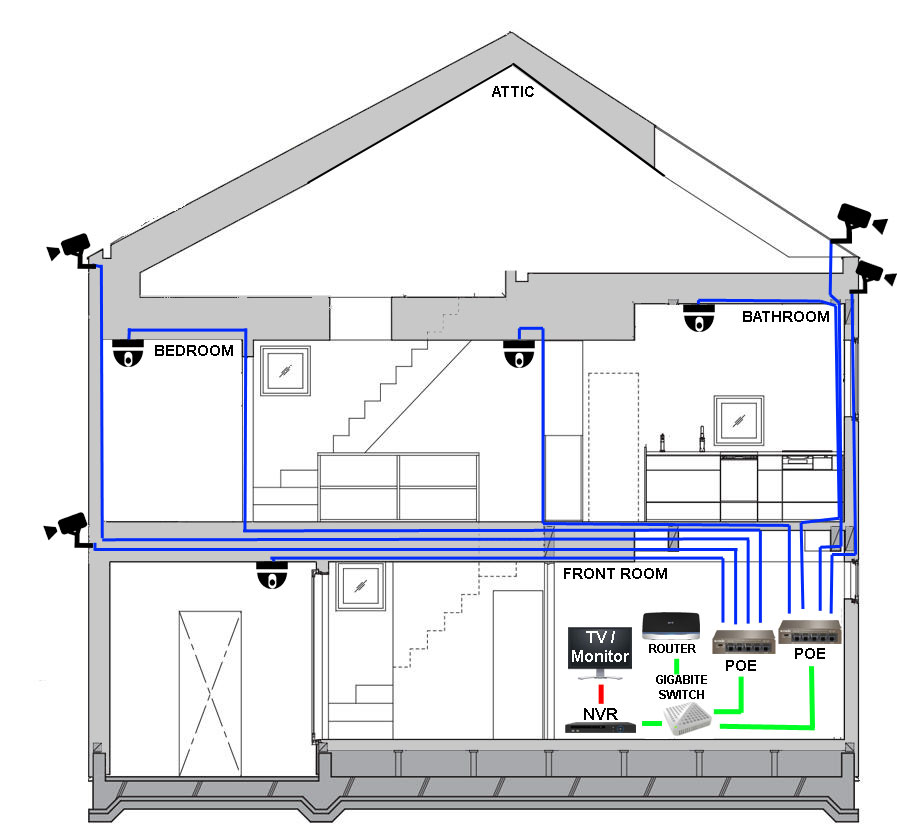 Why do I have to get professional services?
Simple – it's because they know best what to do with your security needs. Here are other reasons why it's necessary.
Save money on professional installations. Many people are very fond of DIY programs that even installing CCTVcameras became a temporary fixation for some homeowners. However, there might be mistakes in the installation that can damage not just the system but your electric circuit as well. By getting someone skilled, mistakes like these are totally avoided.
Save time on installation procedures. It doesn't matter if you are in a hurry or not. Leaving a system half-finished would only endanger the lives of the people who live or work in the area. But, finishing the installation in one day yourself is also physically impossible. Professionals come in teams during installation. This makes procedures done before a full-working day is over.
Ensure quality of the system with proper installation. No one is better at doing installations other than the security service provider staff. You will be risking the entire CCTV system if you make one mistake in the installation. Also, you might end up purchasing low quality products that may compromise the safety of the entire set-up. Leave it to professionals to do the technical work.
Quality CCTY offers advanced technology in Motion Detection Services.
Feel free to contact us on
1800 95 11 03 or info@qualitycctvsydney.com.au to know what are your best options and one of our company owners will meet with you at your convenience.