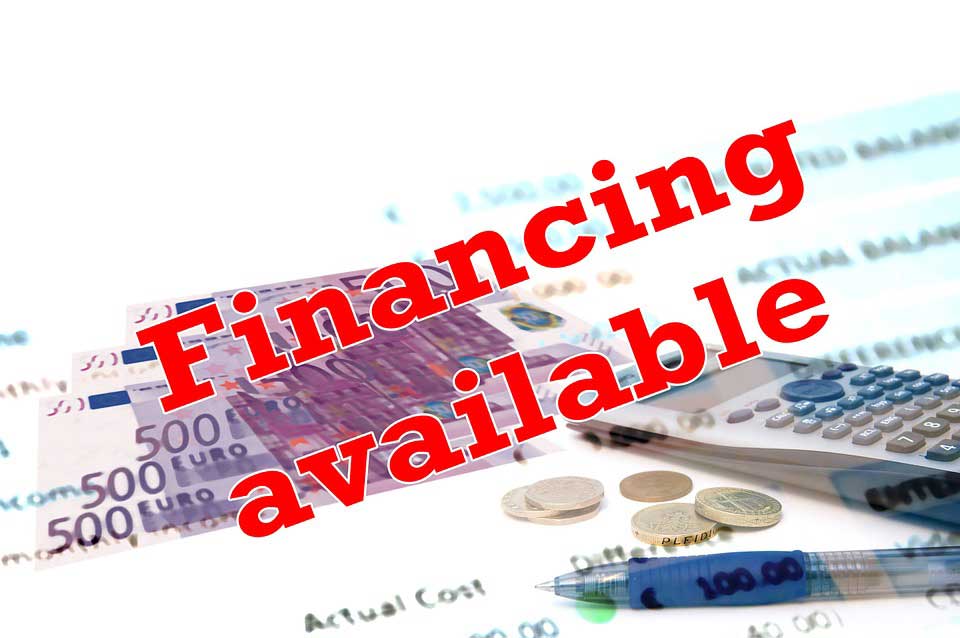 Financing
In recent years, changes in the economy and technology have put pressure on the long-standing custom of owning the equipment an entity uses. In the fast-paced world we live in, owning technology can sometimes be the redundant option – and the advantages of renting technology are plentiful. Quality CCTV Services recognises this, and aims to provide comprehensive, personalised finance options to those clients who require them.
The ability to update equipment on a regular basis affords an integral advantage to a business. As the pace of technological development has accelerated and continues to accelerate, renting goods has become the most cost-effective and practical option.
Quality CCTV Services Solutions offers a range of finance options to suit your specific requirements and budget. Financing your purchases can be a overwhelming task – we aim to simplify this process and give our clients peace of mind, structuring finance options which best meet the needs of a business.
Feel free to contact us on
1800 95 11 03 or info@qualitycctvsydney.com.au to know what are your best options and one of our company owners will meet with you at your convenience.