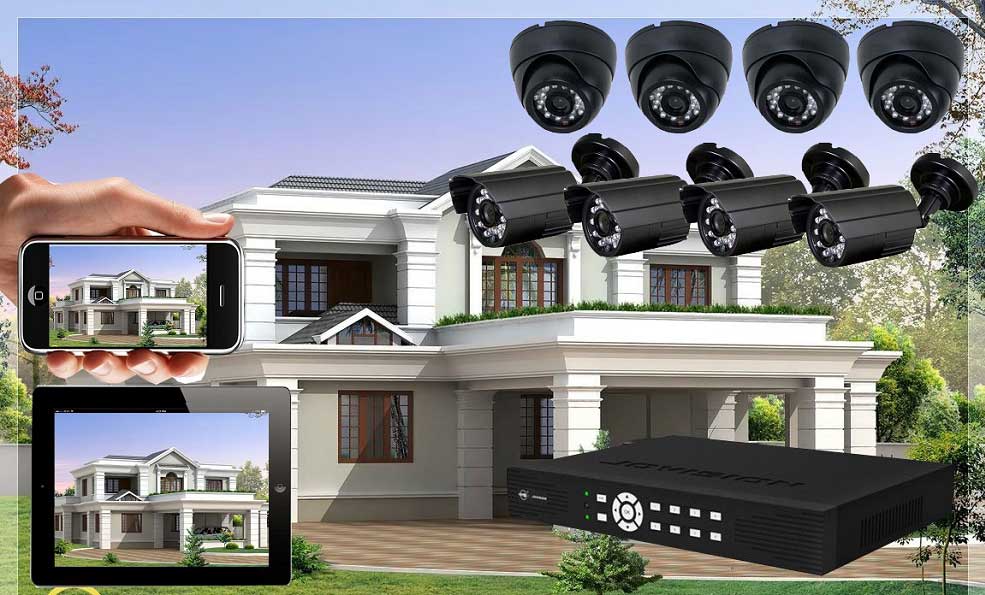 Live View cctv camera footage online on mobile, Android or PC Internet
5 Years Unlimited Warranty With NO CALL OUT FEE + Huge 2TB Hard-Drives. Complete Installation.
ALL PACKAGES INCLUDE:
HD D1 Technology DVR System's
Huge 1TB Hard Drive
Full High Definition 1000TVL Indoor or Outdoor Inferred Day & Night Cameras
Plus a Huge 5 Years Warranty With No Call out Fees
Plus Worldwide Remote Monitoring with Training
All CCTV Surveillance Packages are Installed with High Definition DVR's, a Huge 1TB Hard-Drive, High Definition Full Colour 1000 TVL Inferred Cameras
Plus 5 Years Unlimited Warranty on All Parts & Labour.
Worldwide Remote Monitoring Installed to as many devices as needed. (Apple, Samsung or Android)
All camera packages includes IPVision NVR Box, Monitor and HDMI cable
4 Camera Package
6 Camera Package
8 Camera Package
10 Camera Package
12 Camera Package
14 Camera Package
16 Camera Package